KICK THE HURDLE. ALL RIGHTS RESERVED.

We kick out the hurdles that block our health &
Make meaningful changes for the happiness of humankind.

Kick the Hurdle provides irreplaceable healthcare services in a unique way for customers who have difficulty choosing the right healthcare due to information asymmetry in the healthcare market, which is often swayed by the capital and scale of large corporations and large pharmaceutical companies.

We are achieving rapid growth through daring attempts and challenges.

This growth starts with an effort to break away from conventional stereotypes in order to find a way to more steadily and safely manage everyone's health, based on reasonable prices and advanced technology.


Social
systems
As consumers, why should we lose our right to health because of unreasonable social systems?
Unreasonable
prices
Why should consumers pay for unnecessary advertising costs and distribution margins?
Asymmetry of
information
Why should consumers bear unnecessary opportunity costs due to information asymmetry?
Working for healthcare that can be enjoyed anytime, anywhere
We will take on even more daring challenges in diverse areas such as nutrition, commerce, media, and platforms so that more people can enjoy the innate right to health, through the right healthcare services and products.



2022.05.30

We design professionally
We provide reasonably
Phytotics is a rational nutritional solution designed by pharmacists. To help people enjoy the right to be healthy and make their finite lives happy, we provide carefully selected ingredients at a reasonable price.

All Phytotics products are designed by our pharmacists, and are researched and developed together with the company-affiliated R&D team. We are dedicated to safeguarding your precious right to choose safe products.
And now, we are able to show the results of this dedication.
Better life,
Values created together

INSPIRING PEOPLE FOR A BETTER LIFE
We believe that content can change the world.
It is our role to bring light to the darker corners of society,
and inspire people to live healthy lives.

M.P.P.C stands for MISSION POSSIBLE POSSIBLE CAMPAIGN.
This is a campaign to improve the treatment of people of national merit and
veterans who have fallen through the cracks of our social support systems.
Starting with the sale of MPPC hats on November 10, 2020,
we have donated a total of KRW 376,091,637 to 155 families.




Kick the Hurdle Studio is constantly working with creators in various genres to produce successful brand contents.

Health without limits,
Beginning of Personal Nutrition
Easily subscribe to your own customized 1-pack nutritional supplement every month, which is directly prescribed through a consultation with professional pharmacists and using an algorithm created from 4,000 research papers.

Fitamin is a demonstration of regulatory exceptions brand in the 'personalized health functional food subdivision and sale' business selected by the Ministry of Trade, Industry and Energy.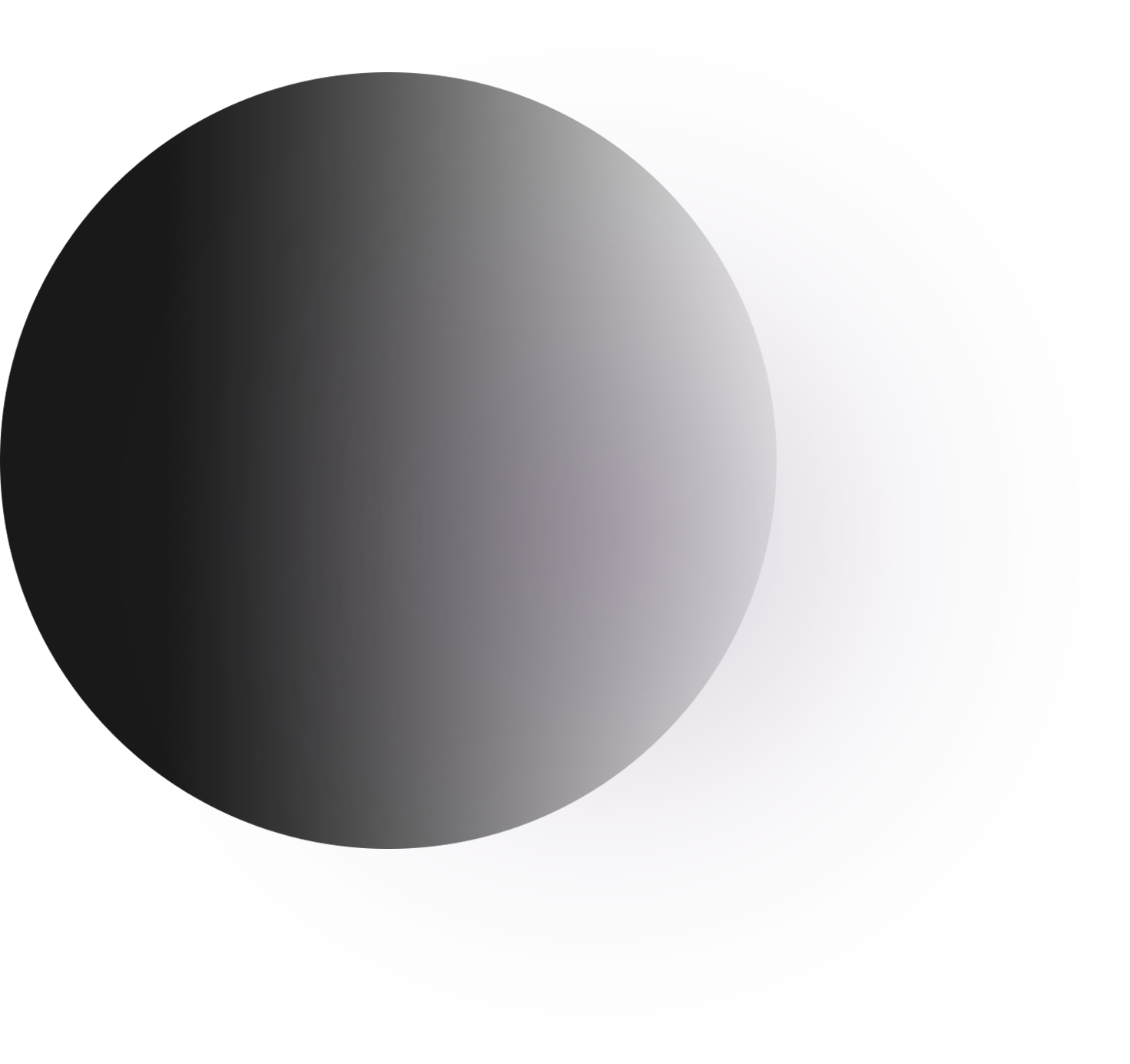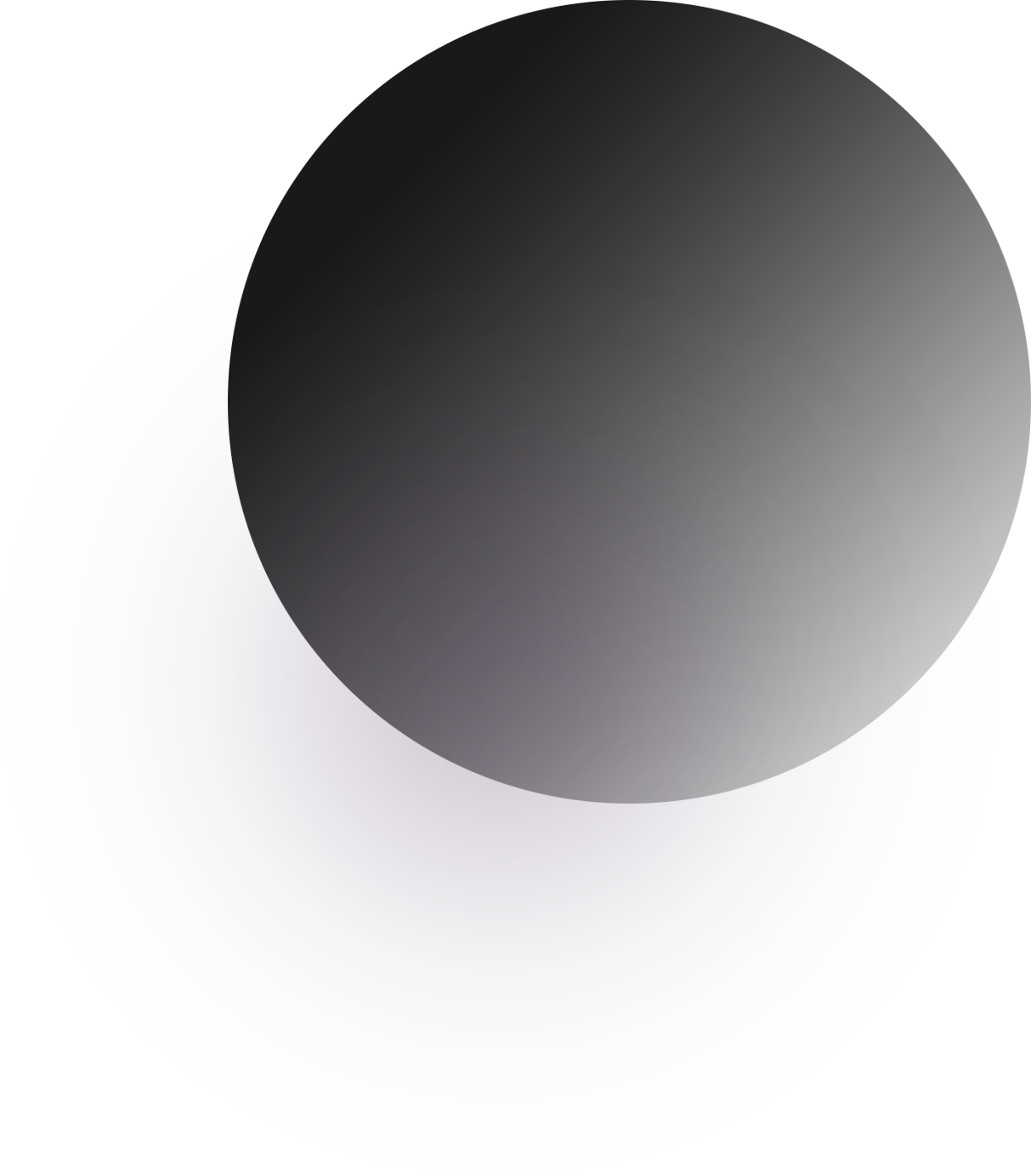 Infinite efforts for good health

R&D group of Kick the Hurdle
The R&D group of Kick the Hurdle strives to contribute to sustainable beauty and health through systematic and scientific research.
Making active R&D investments and forming networks for industry-academia-research cooperation projects and joint research with national research institutes, we are equipped with a significant level of competitiveness in the area of research. Our business focuses on health functional foods, nutraceuticals, and digital healthcare, among others, providing Kick the Hurdle with a variety of future growth engines.










Development of individually recognized raw materials
The R&D group is carrying out the ACI-COMPLEX project with the goal of developing individually recognized raw materials for anti-obesity + cholesterol reduction by 2024.
Four types of individually recognized raw materials are planned to be developed and launched within 2025.
The R&D group will contribute to the sustainable growth of Kick the Hurdle and realize a better life by discovering new materials.





* Conducting 40 state-funded projects, including development of functional materials, in the 5th year of business.



So far, there is not a single Korean company listed in the top 100 companies for cumulative global digital healthcare investment.
Kick the Hurdle is emerging as Korea's first Decacorn healthcare company, breaking through the fixed ideas and regulations of the market to find new growth limits in the Korean healthcare market.




Belief that we can change the world
To realize the belief,
today we KICK THE HURDLES.
Kick the Hurdle
Head office
8F, Signature M Building, 18, Yongdong-ro 57beon-gil, Uichang-gu,
Changwon-si, Gyeongsangnam-do
KICKTHE@KTHD.CO.KR / +82-070-5117-8119
Affiliated department: Health functional food division
Kick the Hurdle
Healthcare
1F, 34 Bongeunsa-ro 20-gil (Nuri Building), Gangnam-gu, Seoul
KICKTHE@KTHD.CO.KR / +82-070-8611-9639
Affiliated departments: Platform Business division,
Global Business division

Kick the Hurdle
Studio
2F, 34 Bongeunsa-ro 20-gil (Nuri Building), Gangnam-gu, Seoul
KTHDSTUDIO@KTHD.CO.KR / +82-070-8633-0184
Affiliated department: Studio division
Kick the Hurdle
Central Research Institute
#702, Gimhae Medical Commercialization Center,
88 Somang-gil, Juchon-myeon, Gimhae-si, Gyeongsangnam-do
KICKTHE@KTHD.CO.KR / +82-070-5117-0454
Affiliated department: Research Institute division